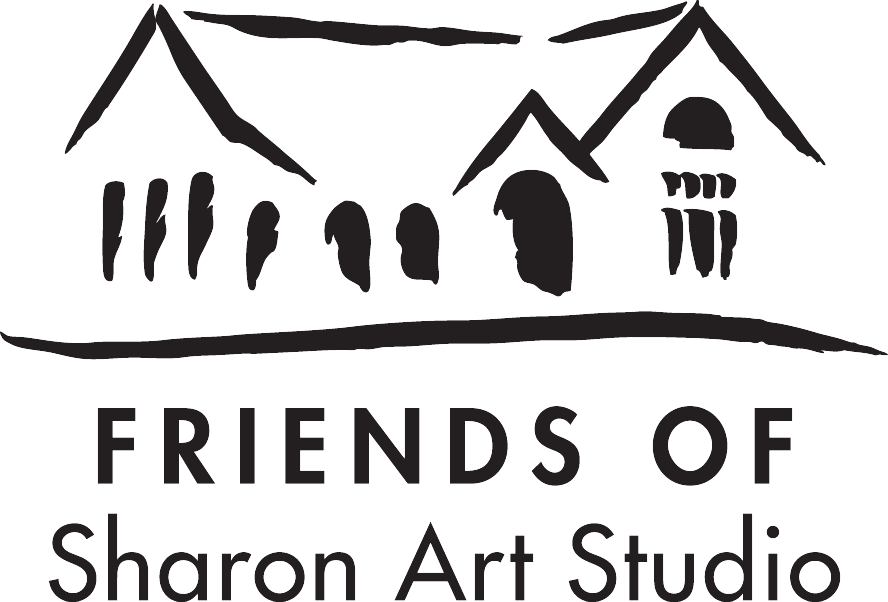 Memberships are available for purchase through San Francisco Recreation & Park. Once you've opened your SFRPD account you can then purchase or renew your studio membership. Be sure to keep your membership up to date for access to early registration and discounts. Here's a picture of the what you'll see when you successfully navigate to the membership options.
MORE ABOUT MEMBERSHIP
A membership makes a difference for both Friends of Sharon Art Studio and its members. Here are the top 5 reasons why joining the studio as a member can be impactful:
​
Show your commitment to Community Arts Education. The non profit was created in 1991 by a group of students who wanted to make sure this building remained a place for art education. FOSAS partners with the San Francisco Recreation & Park Department to ensure that art classes are accessible to all, increasing the quality of life in San Francisco.
​
Participate in Decision-Making. We involve members in decision-making processes. This can include evaluating classes, contributing ideas, or even serving on the board. By becoming a member, you have a voice in shaping the direction of the organization.
​
Discounts and Benefits. We offer perks to members, such as discounts on events, merchandise, classes, and everyone's favorite---EARLY REGISTRATION. ​
​
Building a Movement: Members play a crucial role in building this movement of access to high quality art classes that are more affordable than classes offered by private studios. Members are advocates of this access by spreading awareness, mobilizing others, and collectively advocating for a lower cost for art classes in this a region that has a high cost of living.
​
Sense of Belonging: Perhaps the most important benefit of membership is a sense of belonging to a community that shares their values and goals related to artistic development. Members who take classes report that in addition to excellent teachers, they find inspiration from a multi-generational group of people who share artistic philosophies and techniques. Teens report making new friends, building self confidence, and say they are more likely to pursue art as a life long endeavor.