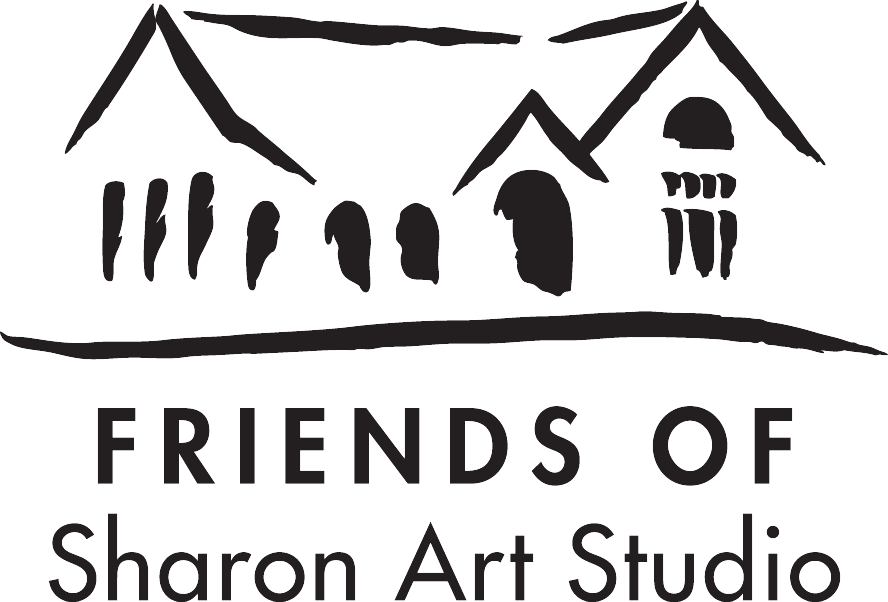 The Sharon Art Stu­dio (SAS) is San Francisco's largest pub­lic art cen­ter. Jointly oper­ated by the San Fran­cisco Recre­ation and Parks Depart­ment (SFRPD) and the Friends of Sharon Art Stu­dio (FOSAS), we are located in an his­toric build­ing in Golden Gate Park and offer arts edu­ca­tion for peo­ple of all ages in ceram­ics, leaded and fused glass, jewelry/metal arts, draw­ing, paint­ing, and mixed media. But the Sharon Art Stu­dio is more than sim­ply a pub­lic arts edu­ca­tion facil­ity — it's a com­mu­nity. Every day, peo­ple who are new to the stu­dio find them­selves learn­ing and cre­at­ing along­side indi­vid­u­als who have been attend­ing classes for 5, 15, or even 30 years. It's a multi-generational group of indi­vid­u­als who come together to learn, cel­e­brate accom­plish­ments, develop friend­ships, and rec­og­nize mile­stones. The stu­dio is an oasis from the real world, a place that fos­ters curios­ity, and an incu­ba­tor of new skills and new rela­tion­ships. As much as art edu­ca­tion, build­ing com­mu­nity is at the heart of what the Sharon Art Stu­dio does.
At Sharon Art Stu­dio we're proud of our com­mu­nity focus. It's what makes us a unique gem among arts edu­ca­tion facil­i­ties in San Fran­cisco. Whether you join us for a class or workshop at our his­toric facil­ity or come to one of our events, we invite you to come expe­ri­ence our community!
The Friends of Sharon Art Stu­dio (FOSAS) is devoted to sus­tain­ing and enhanc­ing the Sharon Art Studio's (SAS) goal to pro­mote artis­tic devel­op­ment, crafts­man­ship, and cre­ative expres­sion. FOSAS works in coop­er­a­tion with the SF Recre­ation & Parks Depart­ment (SFRPD) to aug­ment and add breadth to Sharon Art Studio's art pro­grams. FOSAS believes that art edu­ca­tion is an essen­tial com­po­nent of a healthy com­mu­nity and strives to ensure that qual­ity, non­com­pet­i­tive art pro­grams are afford­able and acces­si­ble to all.
To offer an afford­able, high-quality and non-competitive learn­ing envi­ron­ment to every­body in the com­mu­nity where they can find cre­ative ful­fill­ment through the visual arts and crafts.