The Sharon Art Stu­dio is San Francisco's largest pub­lic art cen­ter. Located in Golden Gate Park, our programs are jointly oper­ated by the San Fran­cisco Recre­ation and Parks Depart­ment (SFRPD) and the Friends of Sharon Art Stu­dio (FOSAS). We offer arts edu­ca­tion for peo­ple of all ages in ceram­ics, leaded and fused glass, jewelry/metal arts, draw­ing, paint­ing, and mixed media. The stu­dio is an incu­ba­tor of new skills and rela­tion­ships. A membership is a commitment to a community of artists.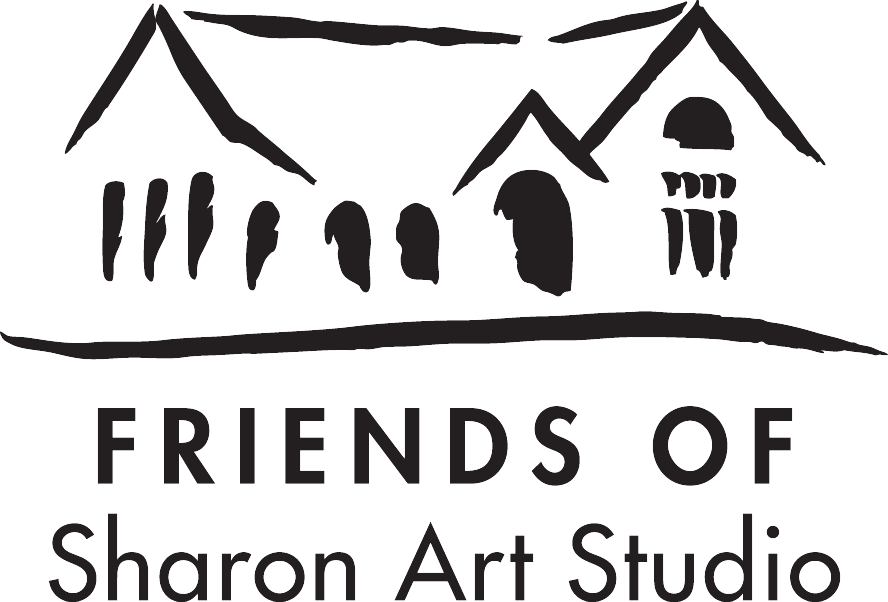 Friends of Sharon Art Stu­dio (FOSAS) is a non-profit partner devoted to sus­tain­ing and enhanc­ing the Sharon Art Studio's programs. FOSAS believes that art edu­ca­tion is an essen­tial com­po­nent of a healthy com­mu­nity. Our vision is an
afford­able, high-quality, and non competitive learn­ing
envi­ron­ment where everyone finds cre­ative ful­fill­ment through visual arts and crafts.
Call the Studio Main Desk 628-652-7217
Monday-Friday
10:00am-7:30pm
Saturday-Sunday
10:00am-5:00pm